Alternatively titled "What I want for Christmas." 
I'm a simple being. I don't like a lot of material things, and while I appreciate the thoughts and notions behind all the gifts I receive, I often find the items I'm given to be clutter. It's not that the gifts I'm given aren't useful, they just aren't useful to me and they typically find their way into my closet for a few months before I donate them.
Sorry, I told you not to buy me anything. 
Due to the fact that despite my attempts to tell those around me, "really I don't need anything" (because I value the difference between need and want) I still receive gifts because people love to give. I get it, I love to give too. There is something comforting about giving to others, like a warm blanket on a cool winter morning. Because of this, I have decided to compile a list of things that I would want for Christmas, which can also be ideas for the outdoor lovers in your life.
1. REI Giftcard – Quite possibly the easiest, and most obvious chose. Instead of buying me a pair of hiking underwear that I'll never wear, a gift card gives me the freedom to buy my own underwear. Underwear should never be a gift.
2. A Mountain Ring – Something to remind us of the peaks we love when we are stuck inside at work. I'm not big on jewelry, but rings are my jam. Size 7 please.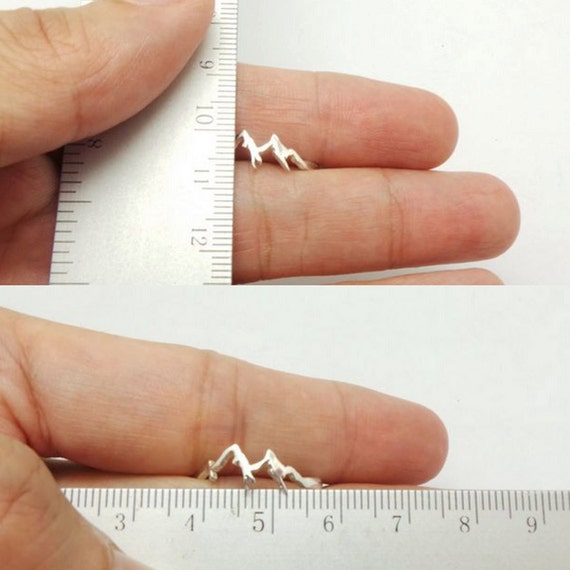 3. Wood Like iWatch Band – I hoped on the iWatch train a few months ago and continue to ride it to nature town. The only thing better than actually wearing part of a tree, is wearing something that looks like a tree without the decay. Size 38mm please.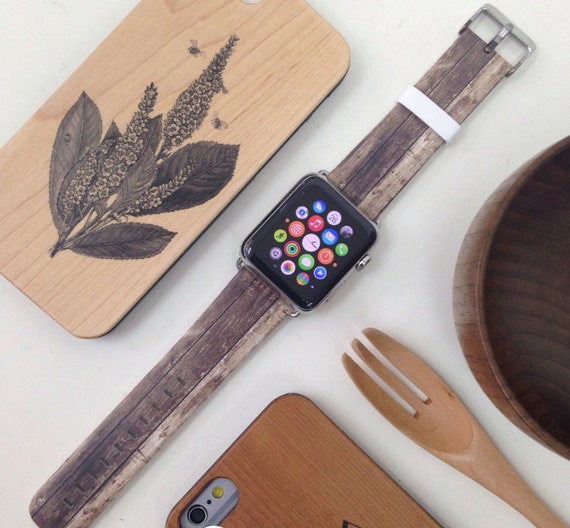 4. Glamping Adventure – For those that want to experience the woods, without the fear of being eaten by animals. Regular readers know I love submerging myself in the woods, but sometimes you just can't beat running water and heat. I'll be staying in one of these amazing glamping sites in a few weeks, and I am so excited.
Not a Washington dweller? Not to fear, Glamping Hub has rentals ALL.OVER. I will have a entire post dedicated to this experience.
5. Whole Foods Giftcard – Because without the proper fuel to create energy in your cells, you won't be doing much movement. Can't climb a mountain from the fetal position.
6. A Subaru Outback – I'd also be happy with a Crosstrek, but I need to test drive both first. What's Christmas without a daydream? I recently embarked on a mountain quest that got me stuck in the mud, literally. It was terrifying. I need all wheel drive, please and thank you. I want this green color.
7. Birkenstocks – because you can never have too many. I also need a pair that allows me to wear socks. Yea, I'm that person. I wear my sandals year round and the pair I have now don't allow for socks! Size 39 please.
8. A New iPhone – I'm not a fan of upgrading, but mine bit the dust. I can't use it more than a few hours without it dying. Heaven forbid I get lost in the mountains on a solo hike sans cell phone. I've discovered a way to get an iPhone 7 fo' free. So I shall, but I'll need a personalized case. Praise for CaseApp. I used one of my hiking photos for a case previously and loved it. Must. Get. Another. Customized. Case.
Use code: BLISSFULXMAS20 for 20% your own CaseApp. Booya.
9. Mountain or Tree Trunk Earrings – I recently chopped all my hair off (click here to see), and having tree stumps or mountain peaks on my ears would be greatly appreciated.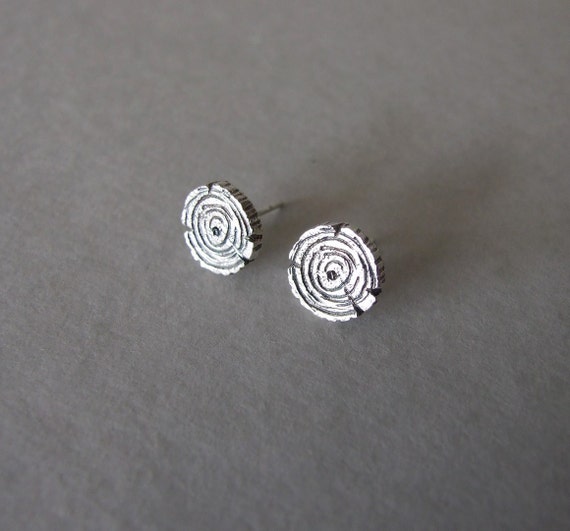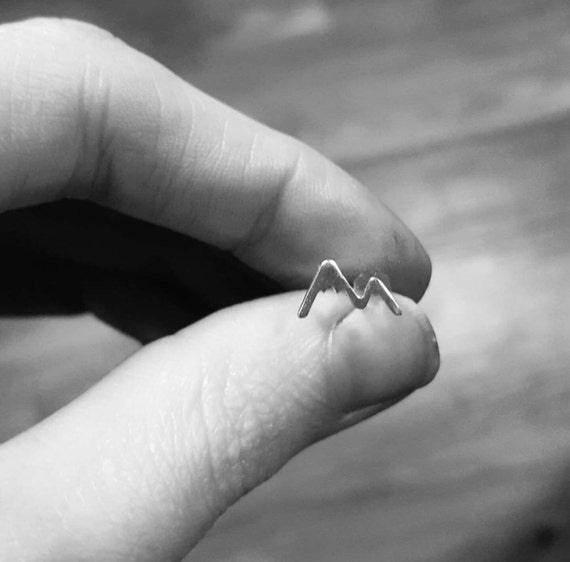 10. A Trip to Ireland – Just…because. I need to see the Cliffs of Moher IRL.
That is all!
Q: What's on your wish list?